Many Companies have great products & services


yet struggle to drive qualified customers…in the masses.

We help solve this very complex challenge. Our fully managed solution addresses the key fundamentals necessary to drive customers to and all-the-way-through your online sales funnel. Powered by best-in-class designers, copywriters, developers, campaign managers, and customer acquisition specialists, The Direct Response Team has the strategic capabilities, quantitative chops, deep creative understanding, and world-class technology to drive customers in the volume to your business.

Contact Us
The Direct Response Team's primary focus is new customer acquisitions and programs that support longer CLV. We are experts at getting websites to convert and then drawing qualified users in the masses through the doors.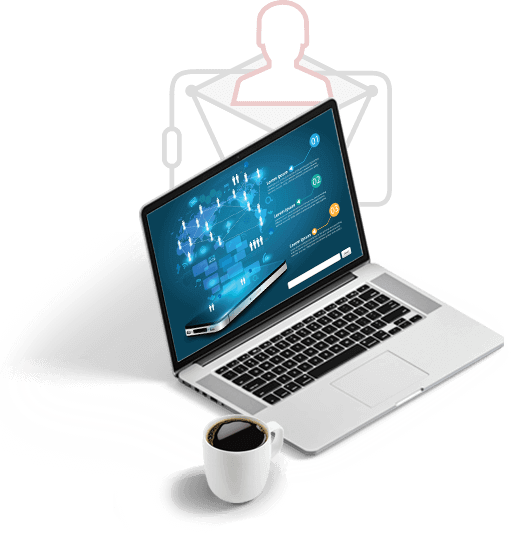 Delivering Customers
Once campaigns are built, our team utilizes email, search, display, retargeting, social, affiliates, and other traffic sources to deliver customers to your business.
We Have The Blueprint For Extraordinary
Direct Response Campaigns
Our team of seasoned direct response marketers will assist with every
facet of your campaign from design to copywriting to conversions.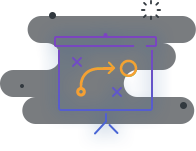 Discovery
An in-depth dive into all of current marketing and advertising programs that are in place to discover what's working and what's not.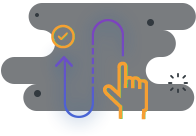 Strategy
Create a detailed strategy for the campaign including traffic sources creatives needed,structure,and more.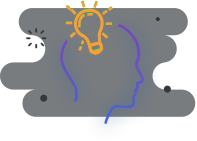 Design
Build marketing creatives including email templates, landers and banner ads.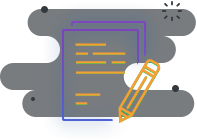 Copywriting
Wordsmith bad copKeep and implement the existing good copy and wordsmith the bad.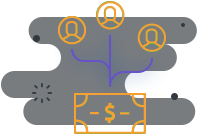 Traffic
Drive granularly targeted visitors through search, social, retargeting, exclusive affiliates, networks and more.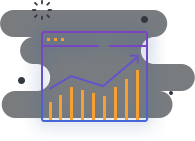 Data
Implement tracking software and cadences to manage the campaign by the metrics.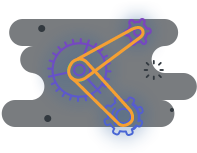 Optimization
Analyze data sets and optimize campaign.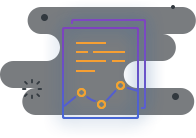 EXECUTIVE REPORTING
Build executive reporting that provides clear insights for campaign decision makers.
Direct
Response
believes that
online Marketing is a
Balance between