On media buys it's critical that your ad receives a lot of clicks.   On a CPM basis, the higher the click the higher the probability of a conversion.   Here's 3 tricks we use to get people clicking:
1.   Keep It Simple – Stupid!
When consumers land on a website that you're running an ad on, remember that they're not there to see your ad.  Therefore you need to offer the consumer something of value and Keep It Simple!
Here is an example of an ad that is killing it:
1 trick eh?  Seems really simple, and consumers are clicking it knowing that their time isn't getting wasted.
2.  Don't Use Flash
A lot of browsers don't support Flash.  With the advent of the iPad, Flash has become obsolete overnight.  IKEA is actually in the process of redesigning their entire site due to this problem. 
3.  If Possible, Add Loud Noises To Your Ad: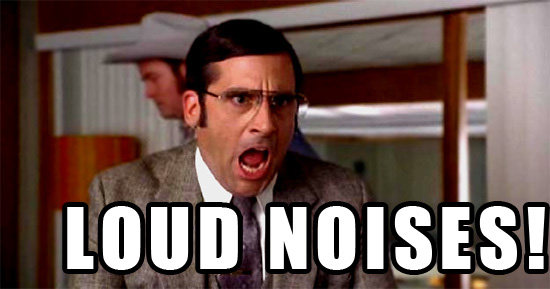 4.  Flashing Graphics
Take some cues from other direct response marketers that use flashing banners – like the one's use on this blog.  They garnish attention from readers.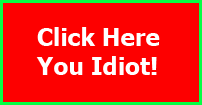 5.  Utilize Opposing Colors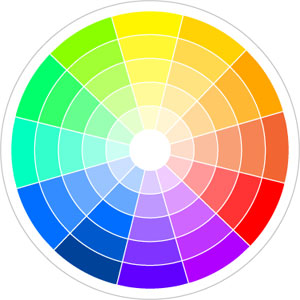 My friend Josh Todd noted that one way to catch the eye is to use opposing colors.  Using this color wheel you can easily pick colors on the opposite end of the spectrum, which makes pages much more eye-catching.  You probably don't want to do anything too abrasive, like use one color for the background and then another for the text, that would just be annoying.  What you can do is use them for different buttons, arrows, or calls to action on the page.  Or when you make your animated .gif files you can use opposite colors and flash between them for maximum effect.
By utilizing these 5 tricks your CTR will go through the roof!