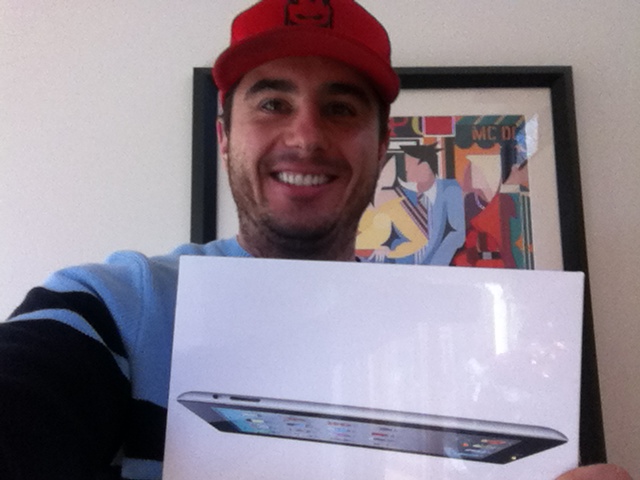 Just received an iPad 2 from Andy Beal!!!
For those of you that don't know Andy Beal, he is one of the foremost experts on Online Reputation Management.  He is also the co-author of Radically Transparent and runs one of the world's most popular marketing blogs, Marketing Pilgrim.
Thanks again for the iPad 2 Andy!