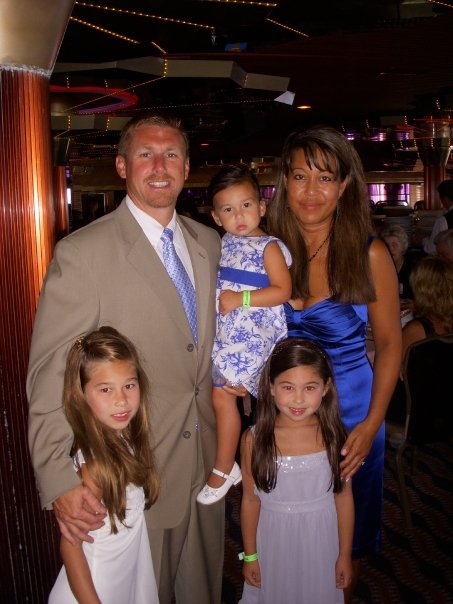 Hey Guys,
One of our dear friends was recently involved in a very serious accident on his Harley.  His name is Keith Allen and I assure you he is one of the nicest human beings that's walked the face of the planet.
He's still in critical condition and has yet to make it out of his coma.  Keith has 3 daughters and a wife.  Unlike many of us, Keith works a 9-5 job and with his accident, he is out of work.  He needs our help as he is still in a coma.
If you guys are rocking it and have anything to spare, please make a donation to Keith Allen's hospital and family fund that we started.  Also please leave a comment of support to Keith's family: HelpKeithAllen.com.
Thank you guys for taking the time to read this post and for your support.