What are your greatest strengths in business?  Did you know that the most successful people in the world focus solely on their core strengths?
Instead of trying to master every facet of your business, focus in on your greatest strengths.  Then surround yourself with the best of the best in every other area of your operation.
The best way to discover your strengths is through introspection.
What comes natural to you?
Do you consistently get good results in those areas?
My greatest strengths are as follows:
1.  Vision: I have the ability to see new opportunities that others have yet to venture into.
i.e.  There were dozens of solid affiliate marketing blogs, yet no solid blogs geared toward advertisers.  The world needed a good blog geared toward advertisers.
By paying heed to this vision I was able to develop directresponse.net/backup_22092016 – a blog built by advertisers for advertisers.
i.e. Ideas on how to create new revenue streams pop in to my mind every day.   My mind optimizes these ideas and turns them into feasible projects.
2.  Execution: Once the plan is put in place, I execute it.  Many people get stymied by analysis.  Once I piece together a plan, I hop right into action.
I excel at managing projects.  I scrutinize every aspect of the venture and put strong accountability measures in place.
Then I sit back and monitor the results.
i.e.  I watch stats very closely.  Statistics are the ultimate measure of results.  Accordingly, places on directresponse.net/backup_22092016 receive tens of thousands of hits each month.   Stats give me an idea of what works and what doesn't: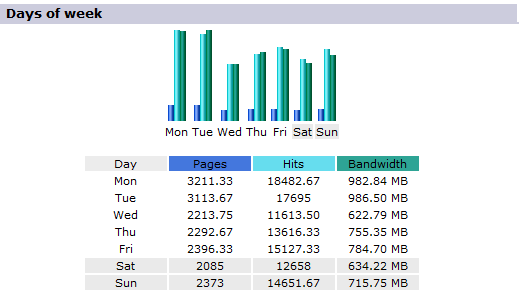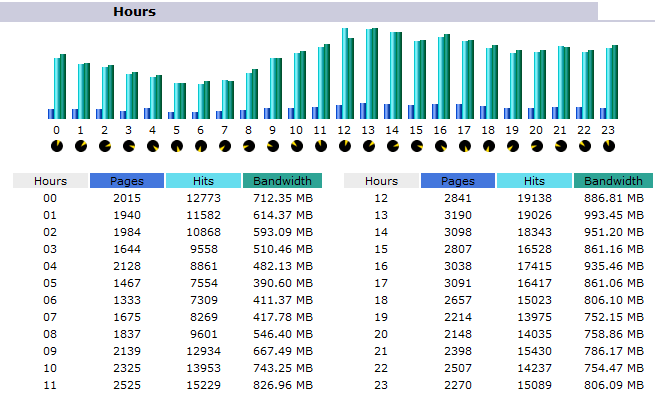 3.  Communication: I have the gift of gab.  I am very good at communicating goals and take pride in punctually responding to everyone I work with.
4.  Closing Deals: Last but certainly not least, my greatest talent is having the ability to close deals.  Once I've pieced everything together I am a master at "getting them to sign on the line which is dotted".
After you identify your core strenghts outline every other area you'll need assistance in.  Then actively search for the smartest minds to take over those areas for you.
I have the smartest minds out there handling the following areas for me:
– Design
– Copywriting
– Display, Search, Email, Social Traffic
– Legal
– Accounting
– Customer Service
– Programming
– Operations Management
– Reporting
Are you spread too thin?  Start discovering your strengths and complimenting your weaknesses today.