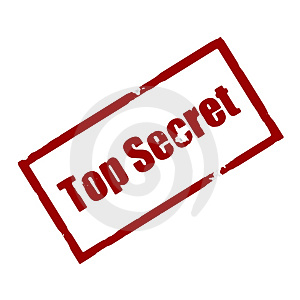 First and foremost, anybody that won't guarantee their work to some extent in SEO is a fraud.  In fact, out of almost all of the online gigs out there, SEO ranks as the #1 scam on the internet.
There's only 1 company that I've found that will guarantee results, and it's called Rank Pay LLC.
I was recently turned on to Rank Pay by my good friend Zac Johnson.  I shot Zac a Facebook message asking him where I could buy some solid backlinks from.  His response was as follows: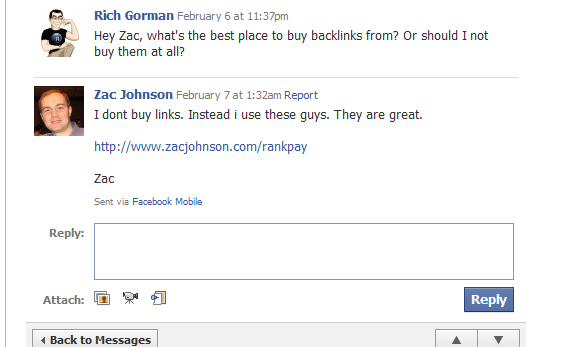 When Zac recommends a service and personally uses it, I listen.
After doing my due diligence, I've gotta tell you that I am super impressed with this company, I MEAN SUPER IMPRESSED!
On Rank Pay, you only pay when you rank.  As your page starts to gain ranking, you pay for the higher spots. If you don't rank, you don't pay.
Rank Pay conducts a thorough analysis of each "keyword" you submit for ranking.   I submitted a litany of keywords for their review.   Around 60% of the keywords I submitted were approved based on the domain name and competition.   The other 40% were determined to not fit their criteria for ranking, therefore they passed up the opportunity.
Direct Response fully endorses their program and strongly recommends that you check them out: RankPay.com.