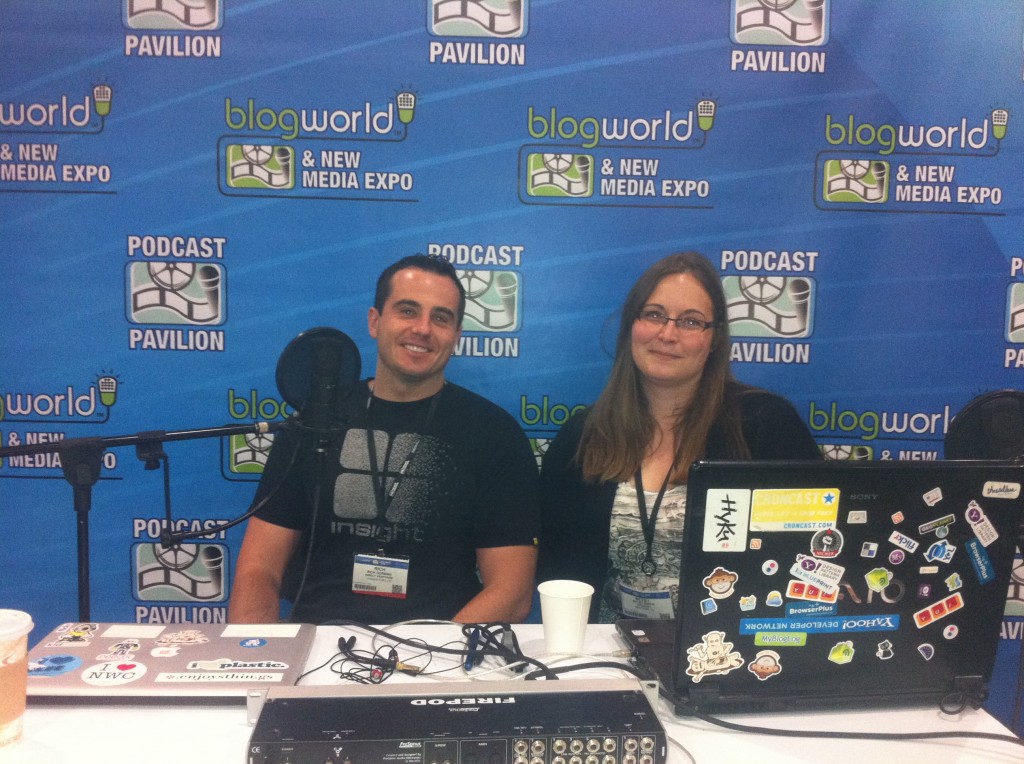 It's really easy to get caught up in the comfort zone in marketing.  We discover something that works really good and then voila, we capitalize off of it.  There's nothing wrong with this except many of us tend to, well, you know, get a little complacent.
One great way to go out there and broaden your horizons is to start attending new conferences.  I can't even begin to tell you how refreshing it is to see new faces and discover interesting new technologies. 
The 2 largest conferences I attend every year are Ad Tech and Affiliate Summit.  Here's a list of new conferences my group is attending:
– Electronic Retailers Associateion ERA
– Natural Food Expo East & Natural Food Expo West
– Search Marketing Expo (SMX)
All of the above conferences are ABSOLUTELY worth checking out. 
If you know of any good conferences that I didn't list please let us know!
——————————————————————————————————————
Put Your Competition Out Of Business.  Work With Direct Response:
#1 Direct Response Designers & Copywriters
#1 Direct Response Campaign Managers
#1 CPA Media Buyers and Mailers
NOTE: Direct Response takes on campaigns on a case by case basis.  Please reach out to us and we'll either provide you with resources or, if the fit is right, Direct Response will develop your campaign with you.
Right now I'm hanging out back at our hotel room in NYC!